Welcome to the August 2023 issue of the H2scan Digest
In this issue we present:
Still want the PDF version of our Digest?  You can download it here.
H2scan Releases GRIDSCAN 5000 Animation Video
Interested in a full visual explanation of the GRIDSCAN 5000, including what it can offer industrial users in a multitude of applications? Look no further than H2scan's recently released product video that you can find here.
If you have any more questions about the GRIDSCAN 5000 and/or how hydrogen sensing can optimize your operations, feel free to get in touch with our product expert Jim McGee at [email protected].
How Long Will Your Transformers Last?
Leon White, Vice President, Transformer Product Sales at H2scan recently presented at The Electricity Forum along with Tony McGrail, Solutions Director, Asset Management and Monitoring Technology Solutions Director at Doble Engineering about transformer life expectancy. They discussed relevant topics like today's transformer challenges, the scarcity of public data on transformer life expectancy, transformer maintenance strategies, and much more.
You can read the presentation "Transformer Life Expectancy" and watch the recorded video of the presentation.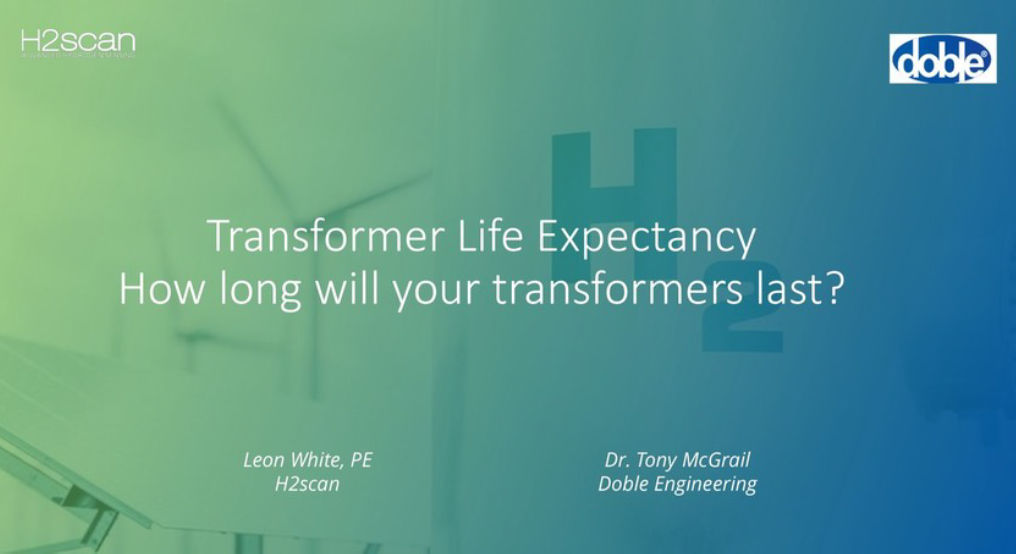 H2scan Welcomes André Marais to the Team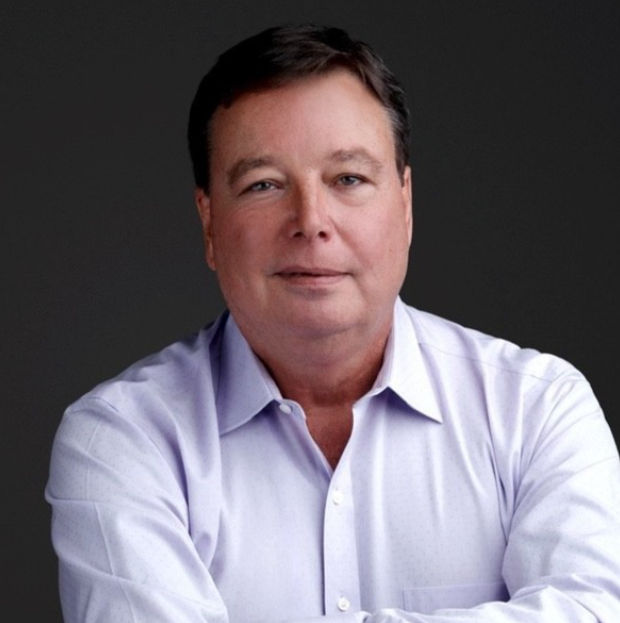 H2scan is pleased to welcome André Marais to the H2scan team as our new Senior Vice President, Sales and Marketing! Originally from South Africa, André is an accomplished B2B Sales and Commercial Operations leader with broad functional experience, including managing and vice president roles at Eskom, Global Engineering Solutions, Symmetricom, ABB, AMETEK, and Qualitrol. We are very excited to have him join us and start creating strong relationships with our customers.
Ballard Power Systems, in collaboration with Solaris Bus & Coach, is set to revolutionize sustainable transportation in Europe with the acquisition of 96 hydrogen fuel cell engines.
Gov. Gavin Newsom has called for the development of a hydrogen economy in California to support the state's  renewable energy future.
According to
Knowledge Sourcing Intelligence, the global hydrogen gas sensor market is estimated to grow at a CAGR of 7.46% to reach US$594.445 million in 2028 from US$359.255 million in 2021.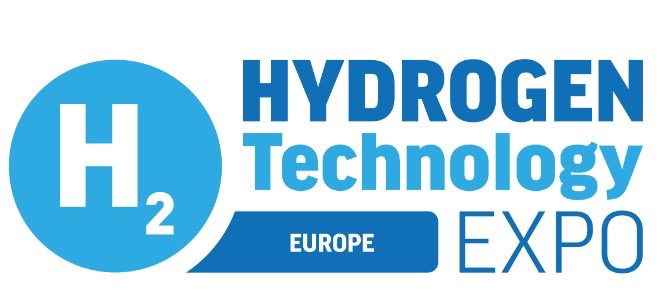 Hydrogen Technology Conference & Expo Europe
Hydrogen Technology Expo Europe is the must-attend conference and exhibition that is
dedicated to discussing advanced technologies for the hydrogen and fuel cell industry. The
event will bring together the entire hydrogen value chain to focus on developing solutions and innovations for low-carbon hydrogen production, efficient storage and distribution as well as applications in a variety of stationary and mobile applications. The event takes place in Bremen, Germany on September 27-28, 2023. Learn more here.
Planning to attend? Email us for a meeting: [email protected]!
Please visit our Upcoming Tradeshows for other upcoming events.
The 2023 Northern Industrial Battery Services Ltd (NiBS) Battery Conference will feature a range of informative technical papers presented by industry experts and related to battery design, industry developments, charger and UPS selection, system sizing, industry best practice and user studies with ample opportunity for questions and discussion. The event takes place in Shropshire, England on November 1-2, 2023. Learn more here.
Planning to attend? Email us for a meeting: [email protected]!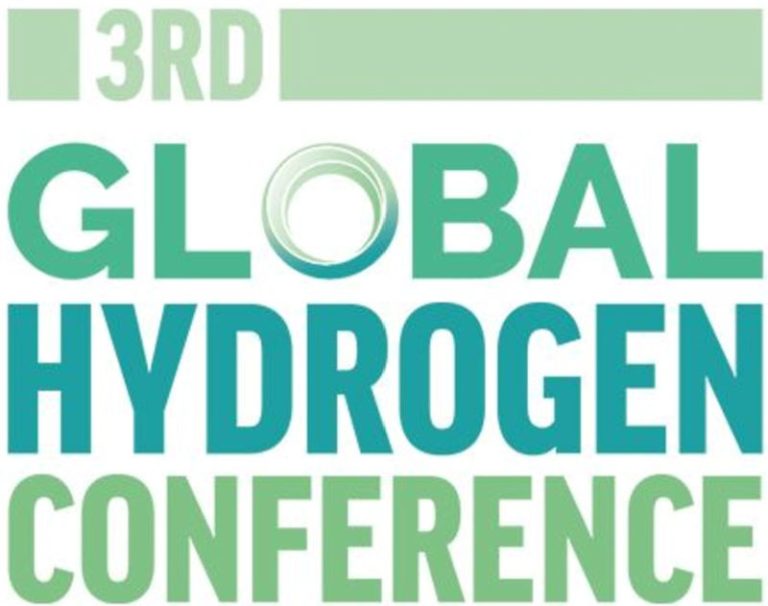 Global Hydrogen Conference
The 3rd Global Hydrogen Conference is an interactive virtual conference from Global Hydrogen Review, focusing on innovative technology and solutions that will help to accelerate the hydrogen revolution. You can expect a range of presentations from leading companies in the hydrogen sector, and live Q&As with industry experts on key topics. H2scan is a conference sponsor. The event takes place on November 2, 2023. Learn more here.
Planning to attend? Email us for a meeting: [email protected]!