Welcome to the July 2023 issue of the H2scan Digest
In this issue we present:
Still want the PDF version of our Digest?  You can download it here.
Quality Excellence: Celebrating Our ISO 9001 Certification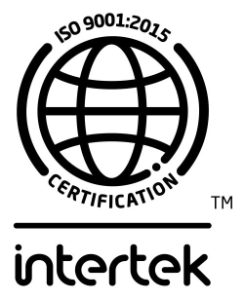 H2scan is pleased to announce a significant milestone in our commitment to delivering exceptional products to our customers. We are proud to say that H2scan has achieved ISO 9001 certification, an internationally recognized standard for quality management systems.
This accomplishment reflects our unwavering dedication to providing customers with the highest level of customer satisfaction and continuous improvement in all aspects of our
operations. The ISO 9001 certification demonstrates that our organization has undergone rigorous evaluation and met the stringent requirements set forth by the International
Organization for Standardization (ISO).
Read more about this exciting news in our ISO 9001 Certification Announcement in our blog.
The Codes and Standards Governing Battery Safety and Compliance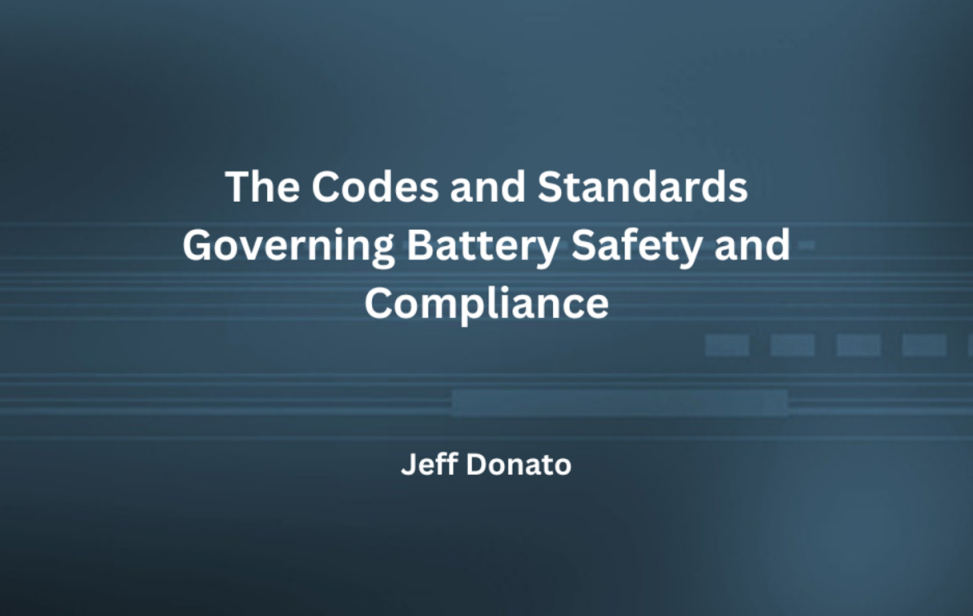 With the emergence of new battery technologies and advancements in existing technologies,
standards committees and safety code writers are working to develop best practices and
establish minimum safety guidelines. These groups aim to keep pace with the rapidly
evolving landscape of battery technology and ensure its safe and efficient implementation.
Read Jeff Donato's Electricity Today article about the current codes and standards governing battery safety and compliance here.
Boys and Girls Visit H2scan's Corporate Office: A Day of Innovation and Exploration
This past month, a group of enthusiastic boys and girls embarked on an exciting educational trip to the corporate office of H2scan, which aimed to inspire their curiosity and passion for
science, technology, engineering, and mathematics (STEM). It was a unique opportunity for the students to explore the cutting-edge world of hydrogen sensing technology and its
applications.
The students left H2scan's corporate office with a newfound appreciation for the significance of hydrogen sensing and its impact on various industries. The trip had not only inspired their young minds, but also opened their eyes to the vast possibilities that await them in the world
of STEM.
H2scan's commitment to inspiring the next generation of thinkers and problem solvers was evident, and the trip served as a catalyst for sparking the young visitors' passion for science and technology.
Below you can see H2scan CEO Dave Meyers introducing the students to the importance of hydrogen sensing in various industries, from energy and petrochemicals to aerospace and beyond.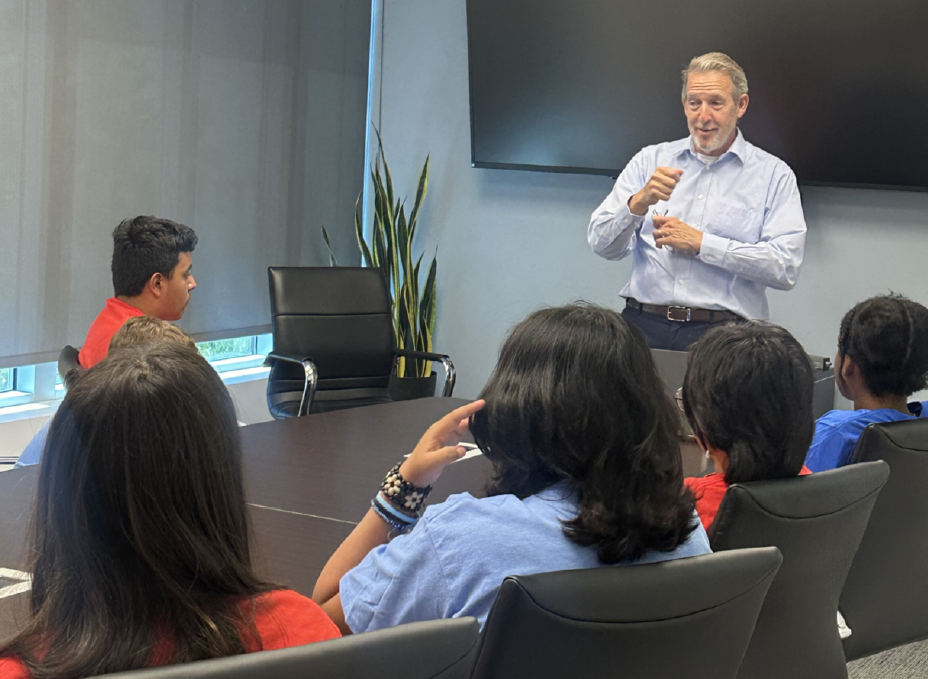 Hydrogen economy gets a boost with new low-cost catalyst: An Argonne National Laboratory team has developed a new catalyst composed of cobalt. It could make possible the low-cost and energy-efficient production of hydrogen for use in transportation and industrial applications.
Lloyd's Register issues world's first rules for hydrogen fuel: Lloyd's Register, a leading
provider of classification and compliance services to the marine and offshore industries, has
issued the world's first rules for hydrogen fuel. This enables designers to understand the
performance they must achieve to ensure that a vessel will operate safely and reliably on hydrogen fuel, either in liquefied or gaseous form.
Nikola awarded $41.9m grant to build zero-emission infrastructure for hydrogen fuel cell electric trucks: The HYLA brand of the Nikola Corporation has revealed that the California Transportation Commission (CTC) has awarded the company with a $41.9m grant through the Trade Corridor Enhancement Program (TCEP) to establish a total of six heavy-duty hydrogen refueling stations in Southern California.
New breakthrough could lead to cleaner hydrogen energy: Scientists from the University of Kansas and the U.S. Department of Energy's Brookhaven National Laboratory have made significant progress towards separating hydrogen and oxygen molecules to produce pure hydrogen — without using fossil fuels.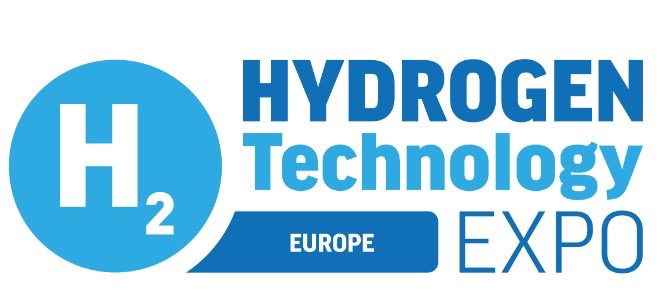 Hydrogen Technology Conference & Expo Europe
Hydrogen Technology Expo Europe is the must-attend conference and exhibition that is
dedicated to discussing advanced technologies for the hydrogen and fuel cell industry. The
event will bring together the entire hydrogen value chain to focus on developing solutions and innovations for low-carbon hydrogen production, efficient storage and distribution as well as applications in a variety of stationary and mobile applications. The event takes place in Bremen, Germany on September 27-28, 2023. Learn more here.
Planning to attend? Email us for a meeting: [email protected]!
Please visit our Upcoming Tradeshows for other upcoming events.